Elliptic Laboratories AS: NOK 125 Million Private Placement Successfully Placed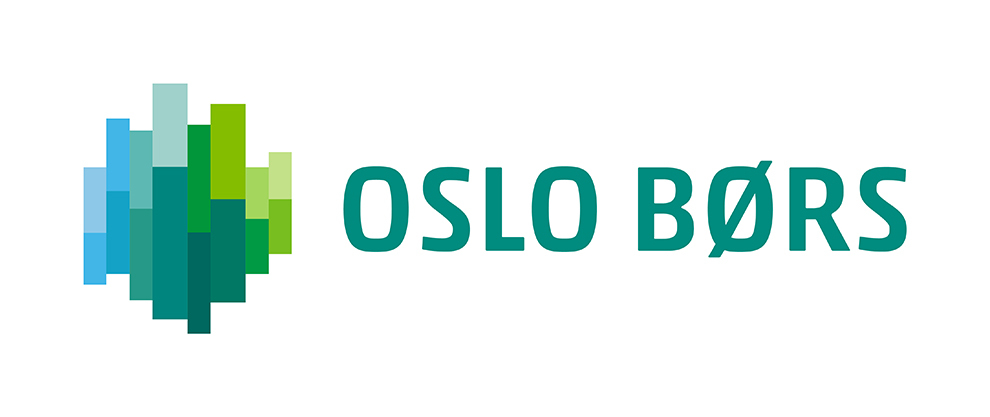 Oslo, Norway
— Elliptic Laboratories AS is pleased to announce a successful private placement raising gross proceeds of NOK 125 million to the Company through the allocation of 833,333 new shares at a subscription price of NOK 150.00 per share (the "Private Placement").
Please visit Oslo Børs for more information: https://newsweb.oslobors.no/message/515068.
About Elliptic Labs
Elliptic Labs is a global enterprise targeting the smartphone, laptop, IoT, and automotive markets. Founded in 2006 as a research spin-off from Norway's Oslo University, the company's patented AI software combines ultrasound and sensor-fusion algorithms to deliver intuitive 3D gesture, proximity, and presence sensing experiences. Its scalable AI Virtual Smart Sensor Platform™ creates software-only sensors that are sustainable, eco-friendly, and already deployed in hundreds of millions of devices around the world. Elliptic Labs is the only software company that has delivered detection capabilities using AI software, ultrasound, and sensor-fusion deployed at scale. It filed its IPO with the Euronext Growth Market in October 2020.
Elliptic Labs is headquartered in Norway with presence in the USA, China, South-Korea, Taiwan, and Japan. Its technology and IP are developed in Norway and are solely owned by the company.
PR Contacts:
Patrick Tsui
Investor Relations:
Lars Holmøy